Asset and Expense Tracking 2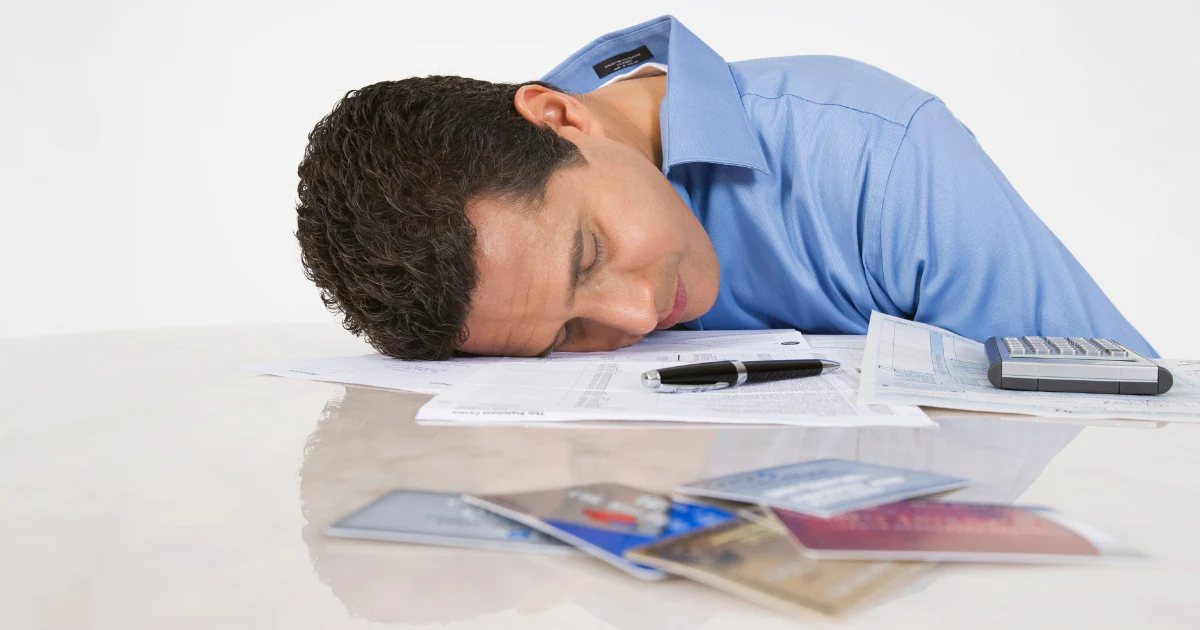 PROBLEM —
You're travelling overseas for a business meeting. You may not have a reliable network connection off-site, or while travelling between locations. What will you do?
SOLUTION —
You want to ensure that you're as prepared as you can be. You log in to the myTALLdata™ web portal and upload the documents you will need to have with you on your mobile device. Before you leave, simply launch myTALLdata™ app on your phone and synchronize your documents and records into myTALLvault™. Now you're ready to go!
Whether you have a network connection or not, the important business and personal records you need are with you, securely stored in your device—when, where, and how you need them.
EXPENSES
Need to validate expenses for your trip and destinations? Want to share your travel route with family members for safety and peace of mind? Enable myTALLdata™ geolocation tracking—you can choose to share your location only with individuals you authorize. In the event of an emergency, they'll be able to learn the most recent location and route you took, potentially providing life-saving information for emergency services.
Do I look stressed?
Not at all—thanks to the myTALLdata™ and myTALLvault™ which I downloaded before departing for the airport. It only took a few minutes, and now I have an easy way to track receipts for the duration of my trip—and when I return home, my expense report will take a fraction of time to complete—and even less time if I export the files to my executive assistant. I recommend these apps for everyone who travels.
Tycen Ray Morris - Motivational Speaker and Financial Advisor at a major investment firm
ASSET TRACKING
After returning from your trip, you can export and share records with other systems. No more trying to read your notes on the back of receipts and business cards to recall at month-end who you met with, and where.
This substantially reduces the effort to manage and claim your expenses and travel mileage. Don't misplace valid receipts—just capture them with your mobile camera then save them to your myTALLdata™ app with the associated details and that's it, you're done!
Small business owners lacking corporate or enterprise sales, order, and asset tracking systems can use myTALLdata™ to capture the information using their favorite tools (e.g. spreadsheet)—to ensure secure capture and storage of their required business records.